CONTACT US FOR ANY QUESTIONS
For any general enquiries about BASAS, or membership queries or updates, please contact our Assistant Secretary using online form.
Please note the Assistant Secretary is at the BASAS desk only 10 hours a week. We apologise for any resultant delay in responding to your query.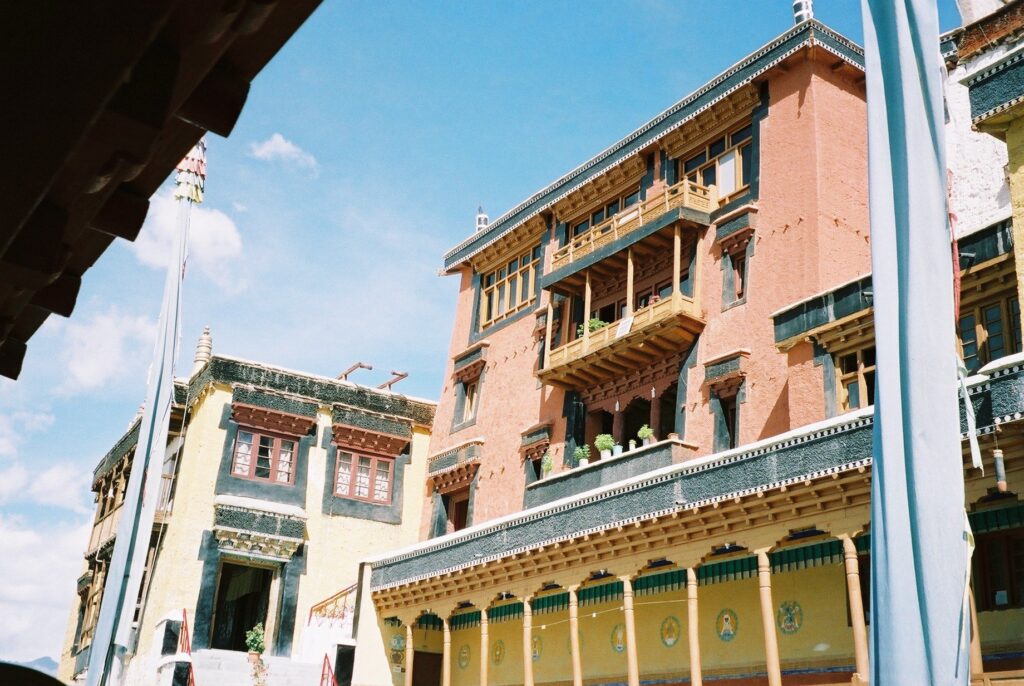 Ketan Alder
Council member
Prathivadi Anand Bhayankaram
Council member
Pratik Chakrabarti
Council member
Angela Eyre
Council member
Deana Heath
Council member
Jeevan Sharma
Council member
Philippa Williams
Council member
Priyanka Basu
Council member
(Graduate and Early Career Network)
Sunil Mitra Kumar
Council member
(Graduate and Early Career Network)
Jahnavi Phalkey
Council member (South Asian Studies Editor)
John Zavos
Council member
(Contemporary South Asia Editor)
The British Association for South Asian Studies
27 Old Gloucester Street
Bloomsbury, London, WC1N 3AX